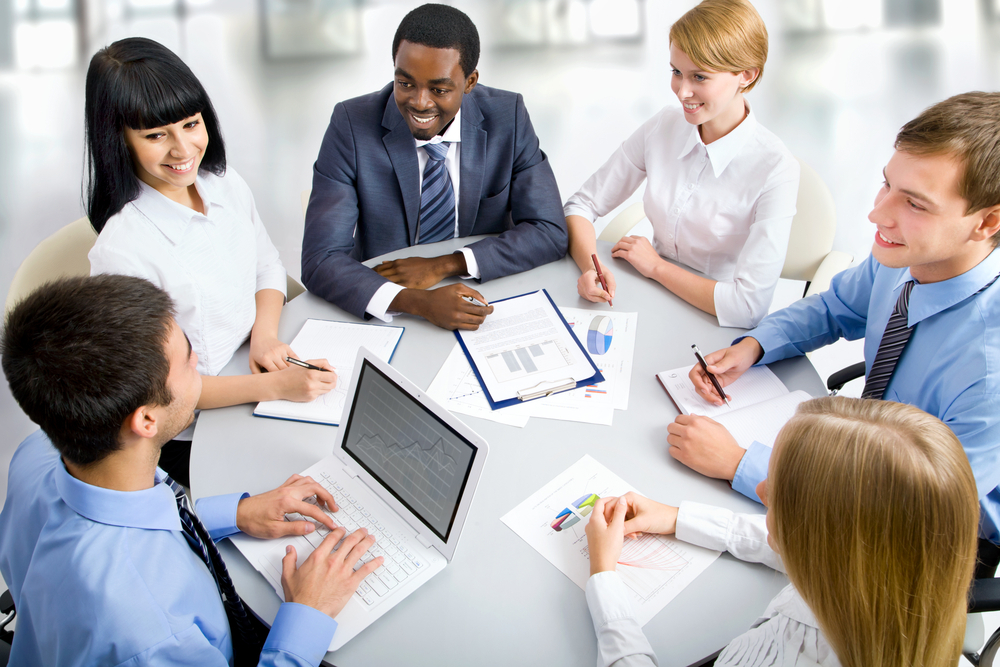 Shutterstock
Town of Mooresville recently issued the following announcement.
BRIDGE FOR BEGINNERS (MONDAY, NOVEMBER 4 FROM 1:00PM-3:00PM). REGISTRATION IS REQUIRED.
Join us at Mooresville Public Library to learn how to play Bridge. Studies have shown that brain training games can sharpen the mind and potentially prevent the onset of cognitive diseases like Alzheimer's and Dementia.
Original source: https://ci.mooresville.nc.us/CivicAlerts.aspx?AID=2478