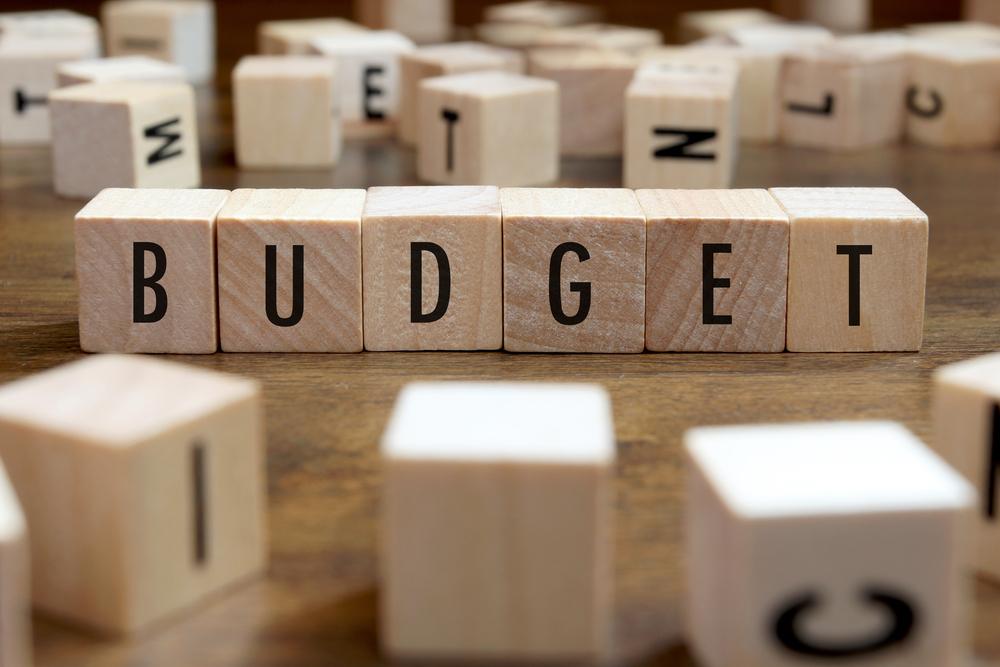 The vetoing of the state budget by Gov. Roy Cooper due to the inclusion of a corporate tax cut could create a financial shortfall for North Carolina businesses.
The corporate, or franchise tax cut, would have allowed North Carolina companies — from corporations to small businesses — to keep nearly $253 million during the next two years, according to the Locker Room. The conservative blog indicated that Cooper seemed to imply that incorporating the tax cut took precedence over increasing teacher salaries.
The Locker Room explained that the franchise tax is akin to a double tax on corporate assets, as opposed to income, and permits the state to tax business expenditures such as capital and equipment, whereas these expenditures would be completely deductible under the corporate income tax.

North Carolina state Gov. Roy Cooper
"In his 2017 State of the State address, he referred to corporate tax cuts as 'the altar' on which we 'sacrifice education,'" the Locker Room stated. "He declared, 'We cannot sacrifice education at the altar of even more corporate tax cuts or giveaways that are mostly for the wealthiest.'"
Reportedly, Cooper approved $145,967,890 in state grants to a number of corporations in 2019, including $12.1 million to Microsoft, $9.6 million to Q2 Solutions, $4.8 million to Aircraft Solutions USA, and $3.4 million to West Dot, Inc.
The blog further stated that Cooper announced $72.9 million in corporate giveaways after his veto of the budget.
Interestingly, Cooper vetoed a standalone franchise tax cut bill in November but also denied a standalone bill that sought to raise teachers pay, the Locker Room reported, also noting that more than $35 million was awarded to corporations after vetoing the teacher pay bill.